Nigerian rapper, Victor Ncha Odu popularly known as Vic O, has taken to social media to cry for help as he reveals he's bankrupt.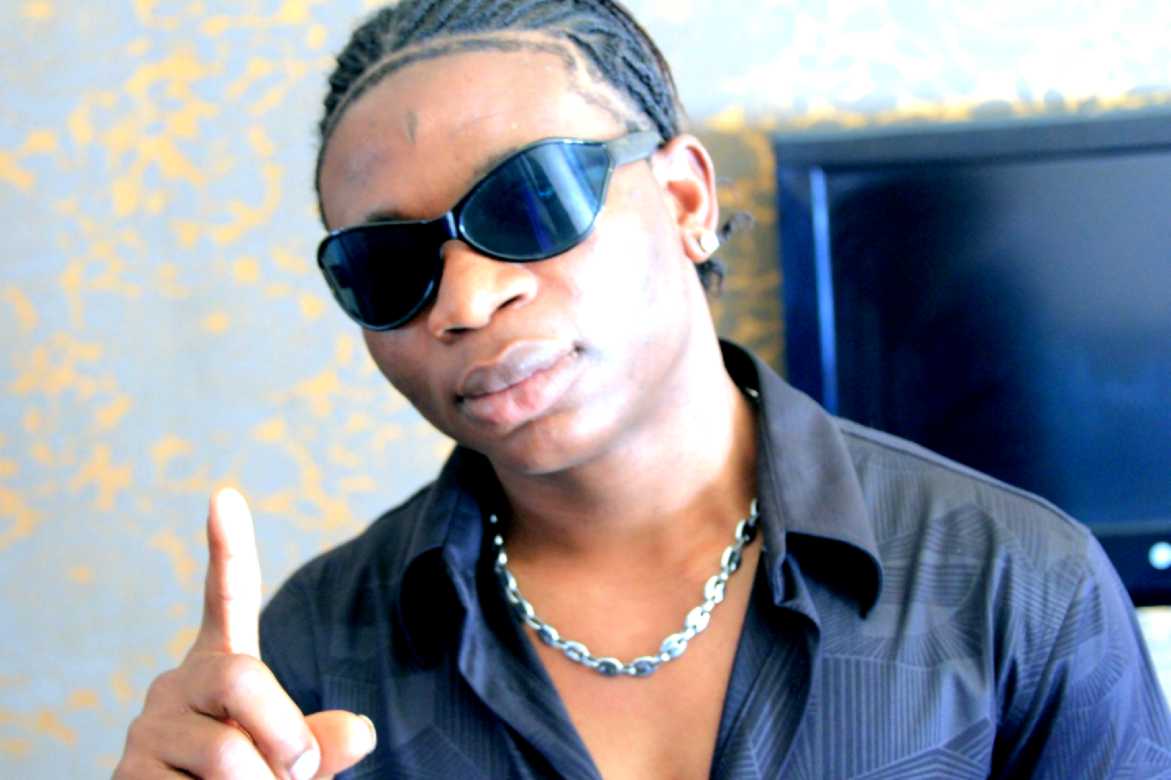 Vic who came to limelight with his song 'After Party', in a video he shared on social media opening up on his predicament, begged his fans and well meaning Nigerians for financial assistance.
"I don't want to die in silent. So anyhow u can support me u won't regret. Send me dm and if you're truly a fan of me. anyhow u feel like it will really be helpful". He said.
Watch video below,
See fans reacted to his plea for help,
An Instagram user @lovefromsandra_ wrote, "I applaud him for speaking up. Not everyone has the courage to ask for help".
edwlee, "Takes GUTS to do this. Mock him and face the same situation!"
_godson6ix9in___e, "Oya, his collegues r gon pretend as if dey've not seen ds video until he kicks -a- Gb-tank they'll start posting his pictures upandan like zomb!3s
"