Former Presidential aide and lawyer, Reno Omokri has replied a Nigerian Christian who questioned his salvation over his hairstyle in a throwback photo.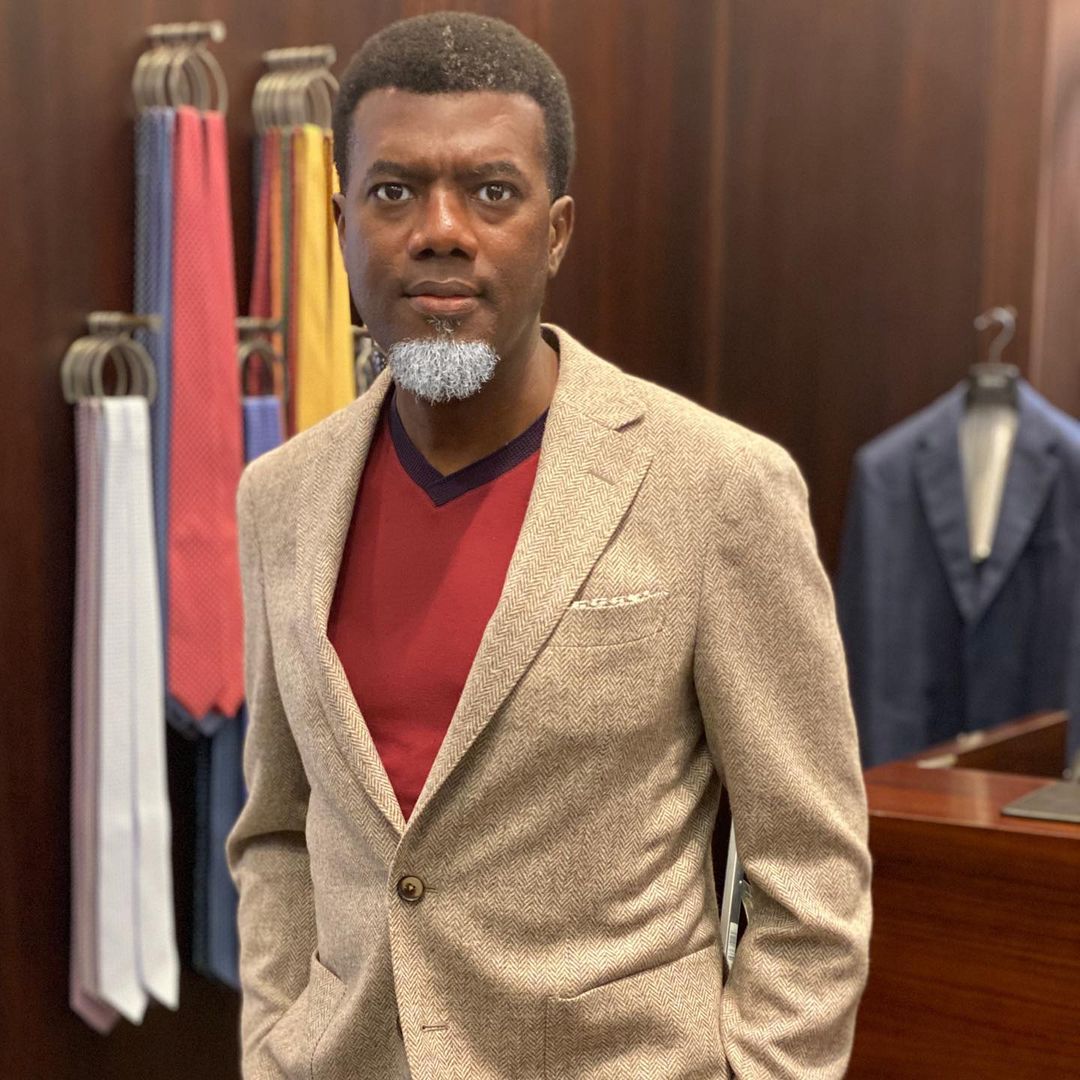 The controversial social media commentator had taken to his Instagram page to share a photo of himself posing beside a frame of late legendary singer, Michael Jackson, to celebrate him on his posthumous birthday. However, Reno was rocking an all-back hairstyle in the photo.
The Nigerian Christian with Instagram handle @mandelahsharason raised an eyebrow over his hairstyle, saying, "Did you give your life to Christ then? Am just imagining the hairstyle."
Reacting to this, Reno called the man out for questioning his hairstyle and stated that Nigerian Christians are worse than Kano Hisbah.
Sharing a collage of the man's comment and the photo, Reno wrote,
"Dear @mandelahsharason,
Why are you guys always so eager to usurp God's authority? Leave God to judge who is a believer and who is not. You guys condemn Kano Hisbah, but your own Christian Hisbah is worse. Have you finished perfecting your walk with Christ that you want to make mine imperfect?
Please read 1 Samuel 16:7:
"Do not look at his appearance or at his physical stature, because I have refused him. For the LORD does not see as man sees; for man looks at the outward appearance, but the LORD looks at the heart."
Some of you who condemn people's outward appearance have such wonderful hearts that think things that if they were made public…"
See the post below,